Welcome to Pediatric Dentistry & Orthodontics
We are excited to take care of you and your children, as we have for many generations of families-for nearly 50 years! Our priority is to be your trusted dental healthcare provider, delivering exactly what your child needs, with the most advanced treatment and technology. We'll care for you as members of our own family, and make your visits comfortable and fun. Whether you're in our office or your home, we are always here for you.
Highly trained, compassionate and experienced, our staff will help your child feel comfortable and at home. Many of our registered dental hygienists, expanded duties dental assistants, and certified orthodontic assistants have been with PDO for more than 30 years. Together, we welcome you to our family, where we will provide the highest level of comfort and care.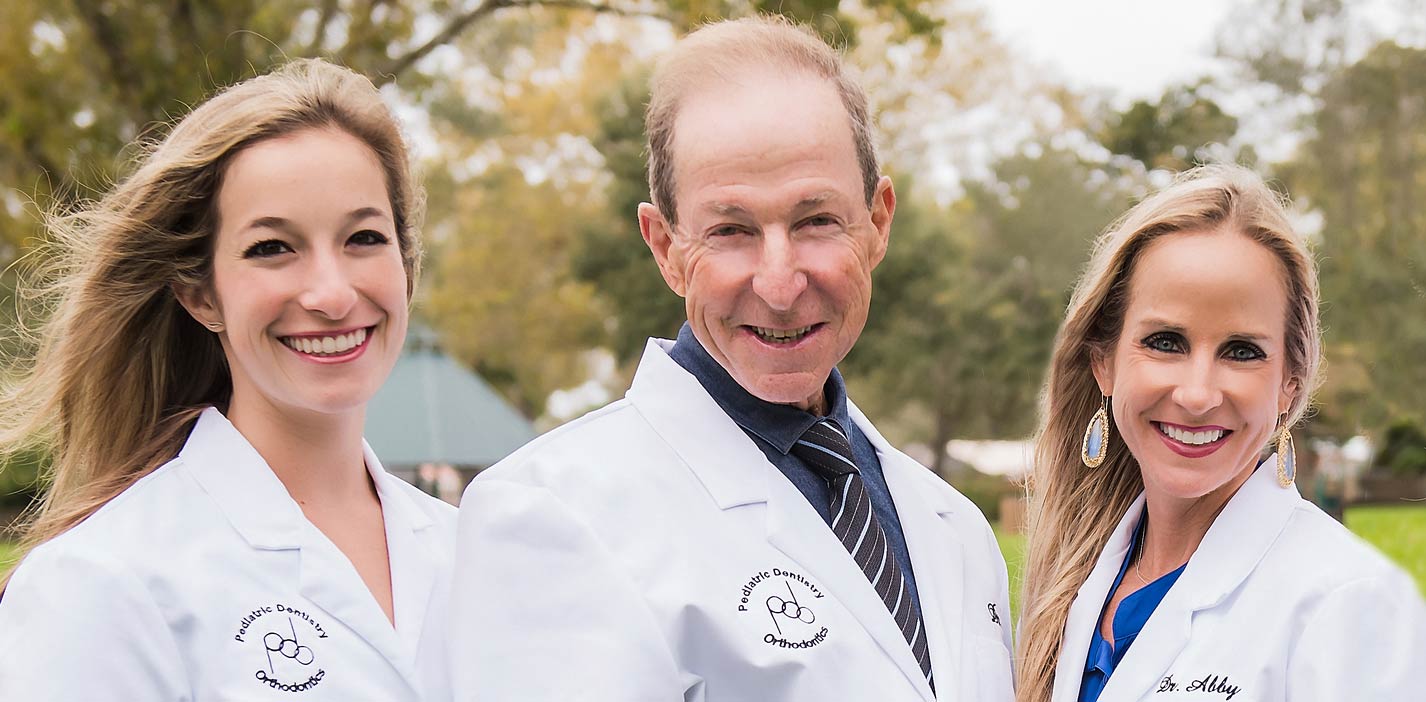 At PDO, we are committed to providing our patients with professional care, respect, and understanding. Our Pediatric Dentists have completed their doctorate degrees in dentistry followed by two additional years of training at a specialty program in Pediatric Dentistry. Our dentists pride themselves on knowing when to treat, and equally as important, when not to treat. At PDO, we will treat your child as if they are our own.
Denis Trupkin, DDS
Dr. Denis Trupkin ("Dr. T") attended University of Miami for undergraduate studies and earned his dental degree from the Medical College of Virginia. His Pediatric Dental Specialty was earned at Allegheny General Hospital in Pittsburgh in 1973.
Abby Wilentz, DMD
Dr. Abby Wilentz ("Dr. Abby") attended Emory University for her undergraduate studies and earned her dental degree from the University of Florida. She completed her pediatric dental residency program at Nova Southeastern University and has been providing pediatric dental care since 1997. 
Blair Chizner Steinberg, DDS
Dr. Blair Chizner Steinberg ("Dr. Blair") was born and raised in sunny South Florida. After graduating from Emory University, Dr. Blair had the privilege of attending New York University for both her Doctorate of Dental Surgery degree and pediatric dental residency.
What Other Parents Say...
My daughter has special needs, and I was a nervous wreck getting her here to go to the dentist years ago. But at PDO they're warm, they embrace her, they're fun, they laugh with her, so she is actually excited now to come here. The staff is so, so very welcoming!
Stacey
My kids are always begging to go to the dentist; to hear them talk you would think it was Disney World. I love that my children can be seen at once, and I can be with all of them throughout their appointment. Thank you for such a great experience every time.
Maia
I have known Dr. Trupkin for 39 years. Their office continues to go above and beyond for dental care. The legacy continues with Dr. Abby and my kids. They are part of our family—enough said!
Kim
Dr. Wilentz is wonderful, she is professional, gentle, kind and caring. The staff at the office is lovely and efficient. My four year old son actually had "fun" at the dentist.
Melisa
"Dr. Blair is the best dentist EVER. She does everything to make you feel comfortable and kindly talks you through the entire procedure. One of the coolest, sweetest doctors around. I wouldn't see anyone else!"
Kortney
We love Dr. Trupkin and his staff!!! Dr. Trupkin saw my husband as a child and we are fortunate enough to have our kids visit him as well. Dr. Trupkin is caring and my kids love seeing him, not to mention the game room too!!! They are like family!
Janette
I get so many compliments on my "PDO smile". My experience while in treatment was great and the office was wonderful. The ortho staff is fun and easy to talk to. And I love the way my teeth look.
Melisa
Double our thanks to PDO and their wonderful crew for all the extra care and attention you have extended to Jared through his long road to a beautiful smile.
Jared & Family
Read Our Testimonials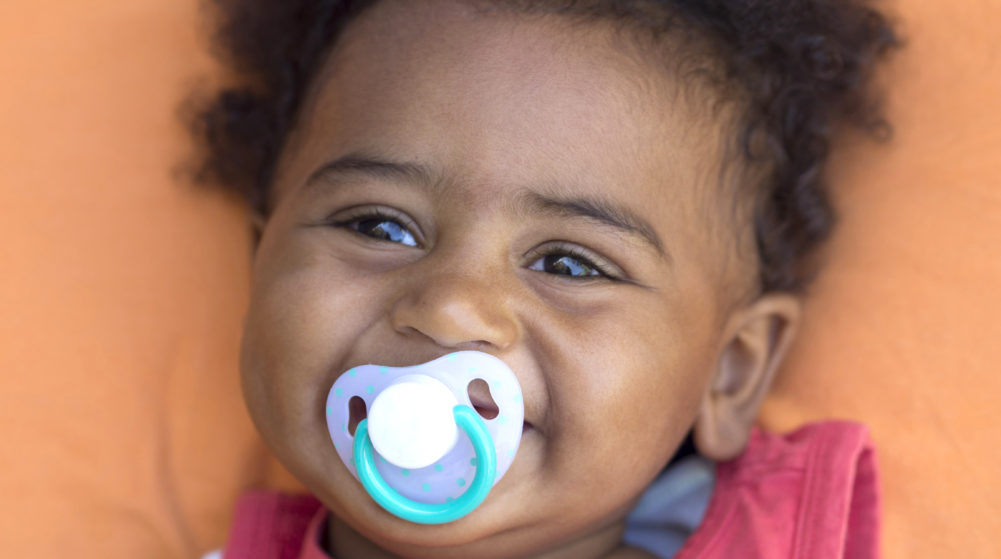 Are pacifiers always bad? No! The American Academy of Pediatric Dentistry recognizes that thumb-sucking, finger-sucking, and pacifier usage is very normal for infants and young children. The habits provide comfort...
More
Conveniently located near many wonderful schools in Broward County stretching from east to west, north to south, and everywhere in between.